Niki de Saint Phalle goodies
All proceeds help support the Tarot Garden and its conservation
by Il Giardino dei Tarocchi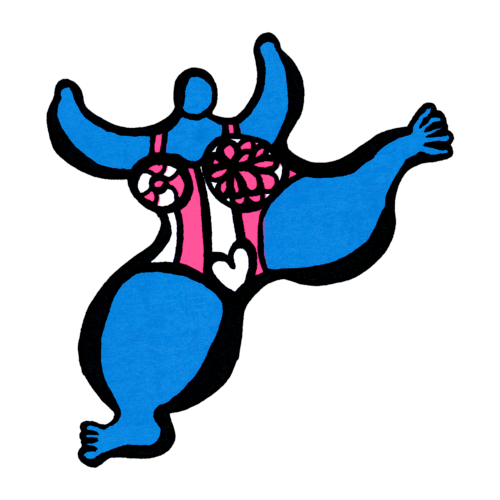 Are you a museum store? Would you like to sell our products in your store? Please contact us to learn more about our wholesale prices.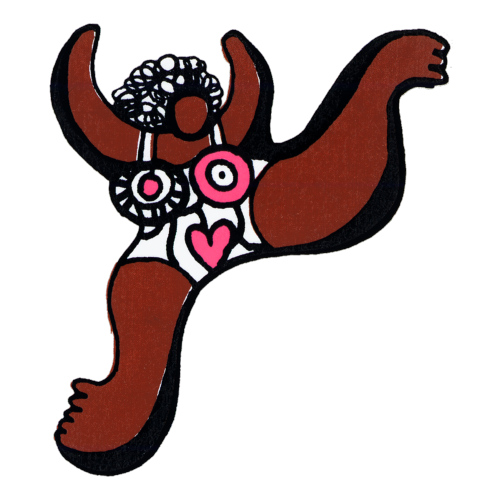 Niki de Saint Phalle goodies
Discover why and when Saint Phalle began making merchandise. Learn about her unique approach and what makes her a true visionary artist.